Using Artificial Intelligence & Machine Learning
to Increase Your Revenues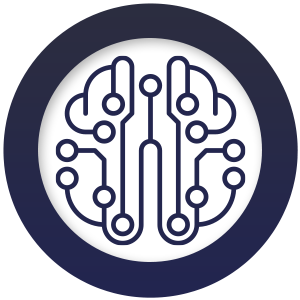 Maximize Your Results By Designing Hyperpersonalized Experiences for Every Individual on Your List
These days, Artificial Intelligence (AI) is ubiquitous. The main traffic drivers (search and social engines) use it EVERYWHERE and chances are good that you're using it on your site too. Perhaps it's in your email program or personalized recommendations. Maybe you're using it in your internal search function or your cart/checkout. It might be all those things and somewhere else too. Whatever it is though, AI is now powering your business and your life.
Our Comprehensive Marketing AI Review looks at where you're using Artificial Intelligence; the efficacy of your efforts; and how you can maximize your technology — and your data — to get more bang for your buck. We pinpoint areas where you should be using Machine Learning in your online marketing; whether you're using the right vendors; how you can best integrate your online and offline marketing efforts using Artificial Intelligence and Machine Learning; and proven tactics to build a foundation of constant improvement and disruption. (Nobody talks about disruption but it's your key to AI success.)
This isn't some one-size fits all generic report printed on gold-leaf paper presented by a team of sales and junior folks. We're paperless and we're far more likely to drop you something by drone than to take over your meeting room. This is a thorough review of what you're doing right, what you're not and actional ideas for taking your business to the next level using AI.

---
Increase your revenues with Artificial Intelligence