Double your Marketing Power
with our Online/Offline Integration Strategy
At Eight by Eight, our roots are deep with years of experience in the mail order catalog business, combined with cutting edge insight into the fast paced world of online marketing, so we are uniquely positioned to help you tie together these two worlds.

---
When it comes to integrating online and offline efforts, the whole is clearly greater — and far more powerful — than the sum of its parts. Working to minimize conflicts and maximize coordination between your online and offline marketing efforts should be a primary strategic goal.
Segment your direct/no referrer/branded traffic and track their behavior online. How do customers who order from your catalog differ from those who order from your website? Typically your catalog customers know you, are coming to your site with a purpose and they have a much higher propensity to buy. This is an elite segment. You should develop an entry page specifically for these folks and dynamically alter your site according to their needs.
Offer multiple ways to buy. Frequently catalog customers come to your site knowing exactly what they want – make it as easy as possible for them to buy. Be sure to use the same item numbers for your catalog and website alike to avoid confusion. Give them a quick and simple order method with an "Order from Catalog" option. Do significant numbers of your customers prefer to research products online, but purchase by phone? Too many companies discourage phone calls by hiding their contact information. Display your phone number prominently in multiple locations, preferably with the picture of a friendly CSR to welcome their call.
Focus on your Top Products. Catalogers are used to limited space on paper and are careful to display their bestsellers and hot new products in the prime real estate of their catalog. Online however there is a tendency to dump everything onto the site and give equal treatment to your moneymakers and duds alike. Are the top products in your catalog best sellers on your website? If not, you may not be promoting them enough. Do you have hundreds of new products? Introduce them in batches starting with the best of the best and give them the time and space they deserve to take off.
Promotional campaigns should be coordinated. Are you reinforcing catalog offers and deadlines with a coordinated email marketing program? We'll show you how to lift results with sneak previews and deadline reminders. The lightning speed of the internet now makes it possible to test in hours the offers and sales approaches that formerly took weeks or even months to get off the ground.
Proper integration can be one of the smartest business moves you can make. The process begins with an overall marketing plan that includes an objective analysis of past results in each sales area. There's little guesswork needed. With the right reporting and analytics, decisions on how future marketing dollars should be spent can be based on concrete numbers. Cost-effective testing helps you expand what's working and eliminate what isn't — quickly and with confidence. Blanket budgets can be replaced with earned allocations based on past performance. You can and should have strategic control over your sales performance.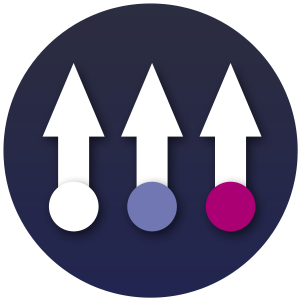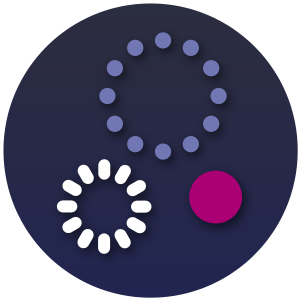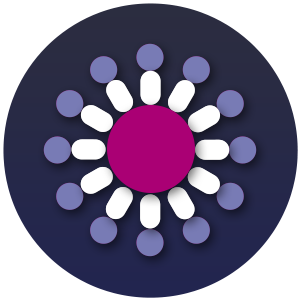 ---
Increase your Online and Offline sales with an integrated marketing strategy.