Build the Perfect E-Commerce Website
with our Complete Website Renovation
If you are considering a new website, or a complete website renovation, contact Eight by Eight first.
Our experience with hundreds of websites and years of comprehensive user testing helps you start out with the website design that works for your customers… and ensures that you benefit from the experience of other successful sites to avoid costly mistakes ahead of time. For example:
We can help ensure that your navigation — one of the main keys of any successful site — is both effective and user-friendly.
We can recommend new strategies and page design elements that have already proven themselves successful in the marketplace, such as the best way to handle bestsellers, clearance items, and special offers. We can also help you customize these elements for your specific customers or site audience.
We can help with successful product presentation, more efficient checkouts, improved email capture, greater visitor involvement, and all the fundamental elements of a superior site that can make a substantial improvement to your bottom line.
We can show you which elements will likely result in greater return on investment — and which ones probably won't — to help you make the most of your web development budget
We can suggest the tests you'll need to gain solid data on what works for your specific site and visitors.
Knowing how to read and react to your results is the key to successful websites. We can suggest what to measure, and what to look for in your metrics so you can fine-tune your website improvements for maximum results
We can help you coordinate your website with your email programs and offline sales efforts for maximum impact and more sales.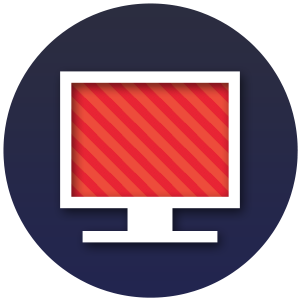 ---
Build a website that works!